tvco: Step in the Name of Love // R. Kelly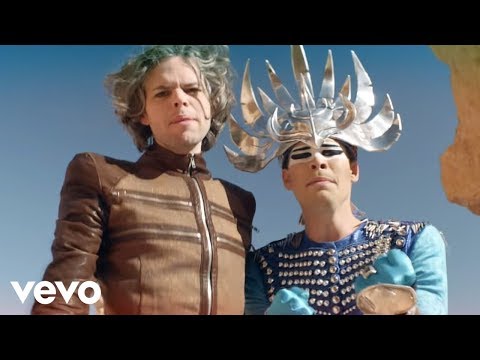 Listen
MuuMuse: Not only do we suffer from racism and... →
muumuse: Not only do we suffer from racism and sexism, but we also suffer from ageism. And that is that once you reach a certain age, you're not allowed to be adventurous, you're not allowed to be sexual and I think that's rather hideous. I mean a lot of people have said, "Oh, that's so pathetic, I…
1 tag
correspondingpieces: agenttobias: cassassafrass: no one twerks like gaston makes it work like gaston no one drops down dat booty and jerks like gaston He be up in the club with that ass gyrating, My, he so fly, dat Gaston
God: I love all my children equally.
[Earlier in the Bible]
God: I don't care for Job.
3 tags
"I'm simply saying that life, uh, uh, uh, uh, uh, uh, uh, uh, uhhh, uh, uh, uh,..."
– Jeff Goldblum in Jurassic Park  (via hnnnh)
"Bitch bad, woman good, lady better"
– Fake enlightened brothas (via native-detroiter)
Please help me prove a point. Reblog this if you...
onioncologist: